Welcome to Beyond Therapy in Meridian, MS
The dynamic team at Beyond Therapy consists of a group of speech language pathologists, physical therapists and occupational therapists. Each are uniquely skilled in creating evidence-based therapy interventions that seem like play and are fun for children! We are the place where therapy meets play.
We are part of the Upstream Network, a family of brands providing world-class rehabilitation services with compassion and care across 700+ locations throughout the US.
Effectiveness of Care
We are consistently better than the national average.
Our philosophy of care is dedicated to consistently providing our patients with the best care and service humanly possible. Our purpose is centered on our patients, not ourselves, ensuring we always do what is in their best interest.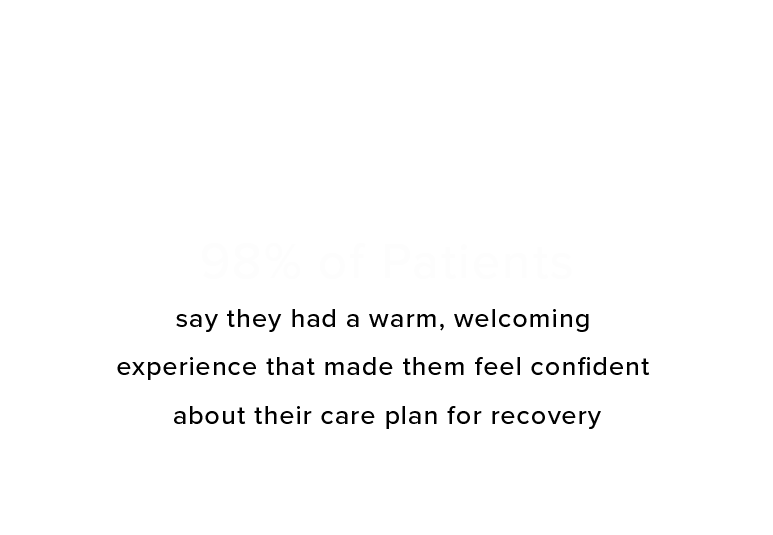 "Great place for physical therapy – they are a wonderful group of highly-trained physical therapists that eliminate pain and give you the tools you need to remain pain-free."
Physical Therapy Patient
"Great place for physical therapy – they are a wonderful group of highly-trained physical therapists that eliminate pain and give you the tools you need to remain pain-free."
Physical Therapy Patient