Welcome to Beyond Therapy in Ridgeland, MS
The dynamic team at Beyond Therapy consists of a group of speech language pathologists, physical therapists and occupational therapists. Each are uniquely skilled in creating evidence-based therapy interventions that seem like play and are fun for children! We are the place where therapy meets play.
The mission of Beyond Therapy is to serve as a beacon through which the works of God might be made visible by improving the quality of life for infants, toddlers, children and their families with the highest quality speech, physical and occupational therapy.
We are part of the Upstream Network, a family of brands providing world-class rehabilitation services with compassion and care across 700+ locations throughout the US.
Effectiveness of Care
We are consistently better than the national average.
Our philosophy of care is dedicated to consistently providing our patients with the best care and service humanly possible. Our purpose is centered on our patients, not ourselves, ensuring we always do what is in their best interest.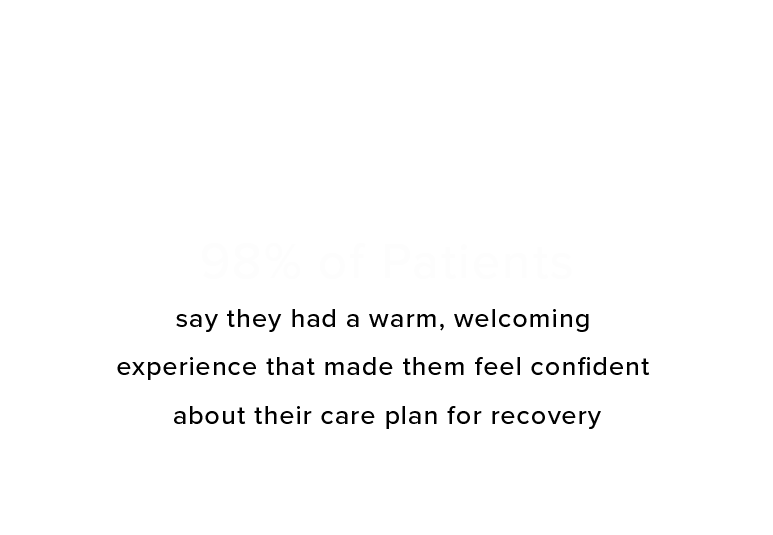 Our daughter was born with Heterotaxy including 14 heart defects, multiple spleens, a rare chialey disorder and sensory processing disorder. After trying to find answers for so long, we ended up at Beyond Therapy. We can't begin to express our relief at finding a place that understood what our family was going through and finding someone who could help our child! We finally see light, finally see change for the better in our daughter. God brought us to Beyond Therapy when we thought we had nowhere else to turn. Thank you so much for all that you do not only for our child, but for so many other children and their families!
Ridgeland, MS Beyond Therapy Parent
I'm impressed by how well everyone here works together to make sure that each patient is getting exactly what they need. All the therapists go above and beyond and are so well trained and great with kids! My son has made so much progress that he will no longer need speech therapy next month!
Ridgeland, MS Beyond Therapy Parent
Our Speech Therapist at Beyond Therapy has been such a blessing. I could not have found a better therapist for my son. He has struggled with speech for 5 years, and I have been in and out of different therapy centers until someone mentioned ya'll. Since we have been coming here, our son has improved drastically, where he wasn't anywhere else. I am so happy with everything here at Beyond Therapy! Thanks to the B.T. Group and Staff!!
Ridgeland, MS Beyond Therapy Parent
We are always happy on Wednesdays when its time to come to therapy! Beyond Therapy is the greatest. God gave you a gift and I am glad my son was able to receive some of the blessings that you have to give. Thank you.
Ridgeland, MS Beyond Therapy Parent
Directions
Beyond Therapy for Kids  is located east of Interstate 55 of the County Line Road Exit in Ridgeland, MS if traveling from Jackson.
If traveling from North MS, exit County Line Rd towards west side of the interstate and make a left turn onto County Line Road and cross over the interstate.
Exit I-55 to County Line Road and travel east. At the light, take a left onto Ridgewood Road. You will see Lowes on your right. Take a right into Lowes parking lot. You will see Beyond Therapy for Kids on the east side of Lowes parking lot facing Ridgewood Road. It is next to Elite Physical Therapy and behind Canes (which is on County Line Road)